INFLUENCER MARKETING
CONTENT PARTNERSHIP
SPONSORSHIP
DISTRIBUTION
INFLUENCER MARKETING
CONTENT PARTNERSHIP
SPONSORSHIP
DISTRIBUTION
REACH THE DIGITAL FIRST AUDIENCE
With engaging, innovative and unique contents, we are the know-how to connect your brand with digital audiences of all platforms through data insights.
PETS
TRAVEL
ENTERTAINMENT
LIFESTYLE
BEAUTY
GAMING
SPORT
PETS
TRAVEL
ENTERTAINMENT
LIFESTYLE
BEAUTY
GAMING
SPORT
DISCOVER

OUR INFLUENCER CONNECT COMPASS
Right Platform
We aim for your success.
We have powerful tool to follow, assess, and optimize to deliver results with outstanding and measurable impact.
Right People
We have a vast network of influencers and content creators.
We can match a perfect partner for your brand and create your authentic influencer marketing campaign.
Right Time
We provide tailor-made campaigns.
We develop proper strategies, excecution, with in-depth reports to fulfill your every need.
Authentic
We are the foremost authority in the influencer marketing industry.
We've created inspiring campaigns with market-topping brands.
Matchmaking
Management
Production
Content Creation
Distribution
Social Outreach
Advertising
Consulting
Legal & Compliance
Playbook
Analytics
WE DO IT FOR THEM.

NOW WE MAKE YOU SUCCESS.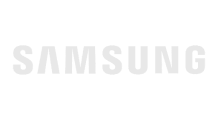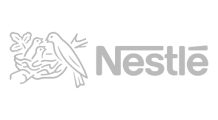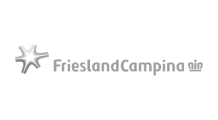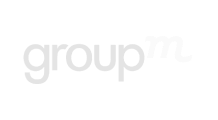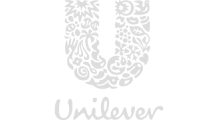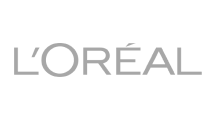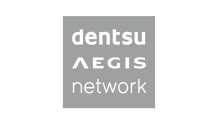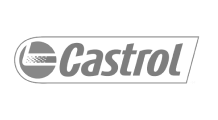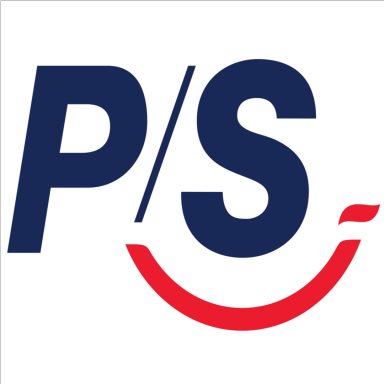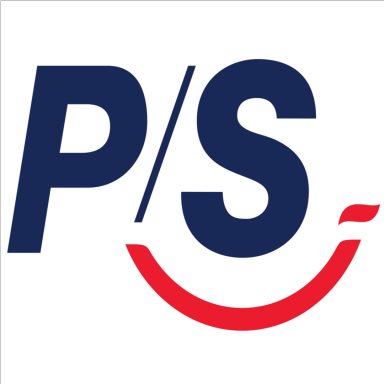 P/S ETB
P/S ETB
Project background
P/S enters the electronic brush market with the P/S S100 Pro. Despite being a newbie, P/S S100 Pro offers a comprehensive list of features to become a hot trend item on the market, suitable to any trend seeker consumers: compact, modern design, robust and long-lasting battery. The last piece P/S needs is an effective marketing campaign to launch the product line to consumers.
Solution
Metub tackled P/S's challenges by offering an Influencers-driven campaign, the ideal solution to reach consumers with eye-catching posts and engaging content, and utilizing the Clickable Post format to direct consumers to their website. Additionally, the extensive review content posted on Facebook Groups & Dental Experts' opinions has helped increase consumer trust and consideration for the product line. Therefore, the virality of the product line on social media has spanned months after the product launch.
Highlight
Budget optimization via extending the usage of KOLs images each month to effectively continue promoting posts. The product launch campaign was a huge success & well-received by the consumer. Online orders on e-commerce sites were increasing.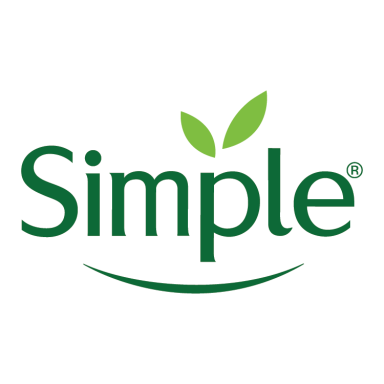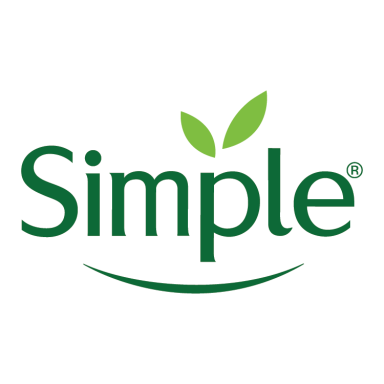 UNILEVER (SIMPLE)
SIMPLE x CHAU BUI
Project background
Simple is a new skincare brand launched in the Vietnam market. The first time to build brand awareness here, Simple wants to find a new approach through a strategy of taking advantage of the influence of voice, image, and the social network of "famous people."
Solution
Through search, Metub successfully connected Chau Bui, one of the most influential young fashionistas in Vietnam and Asia, to become Simple's Brand Ambassador. This combination has brought many positive results for brand awareness and sales.
Outcome
First, in Vietnam, the Simple x Shopee 11.11 campaign by Metub, in collaboration with Google and Mindshare Vietnam, is testing a parallel combination of Video Content Production and beta Youtube Creator Promotions. The video with Chau Bui's impressive appearance has reached more than 7 million viewers and recorded a high level of image recognition on Youtube, 110% effective compared to the cost of production and advertising.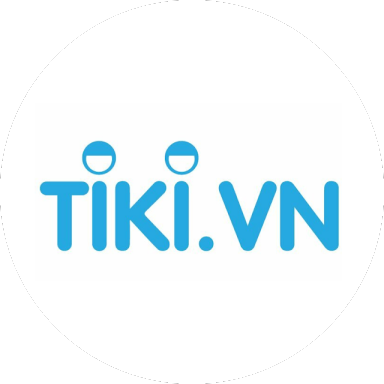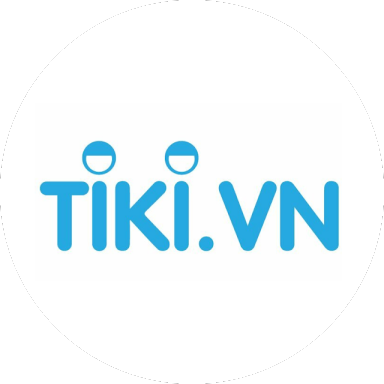 TIKI (TIKI CONNECT)
INFLUENCER BOOKING AT SCALE WITH PERFORMANCE-DRIVEN TIKI
Project background
TIKI Connect is a media campaign through celebrities considered entirely new for TIKI in particular and other brands in general when paying KOL fees through practical activities on social networks such as video views and post interactions…
Solution
TIKI Connect mainly spread on two platforms, Tiktok and Youtube. Metub plays the role of recommending, managing, and controlling KOLs as well as quality. Posted content. Some prominent faces were participating in the project, such as Fabo Nguyen, Chloe Nguyen, Tony TV, Hao Tho, Gam Kami, Tieu Man Thau, Pit Ham An, Gia Khiem, Bao An...
Outcome
From December to December, the project has achieved more than 105 million views with 275 videos on Youtube and Tiktok Videos from KOL reached the top trending on YouTube.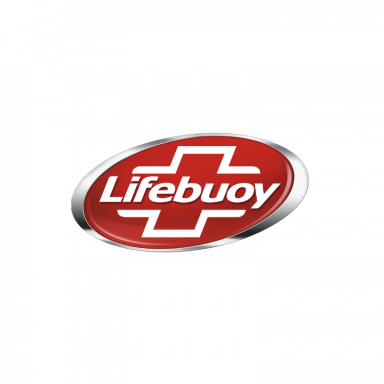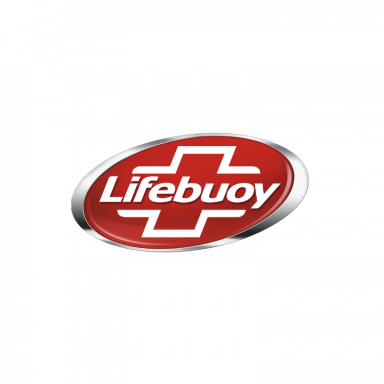 LIFEBUOY
CONTENT DISTRIBUTION SERVICE LIFEBUOY TET MV DISTRIBUTION
Project background
In New Year 2022, Lifebuoy continues the story of reminding everyone to keep clean. It integrates the message into the journey home after two years of the epidemic through the MV "Đường Về Nhà." The simple wishes expressed through each story and the lyrics in the MV "Đường Về Nhà" "s also the message Lifebuoy wants to send to everyone during this year's sweet season: Bringing "Phúc sạch khuẩn - Lộc sum vầy" "o everyone, every home.

Solution
METUB is honored to contribute to spreading the meaningful message of "Tàu Về Nhà" to "each many people during this year's season through the Youtube platform. YouTubers such as Thien An, H & M Channel, Lan Jee, and Di Di have enjoyed, shared widely, and spread positive emotions about the MV through their series of reaction videos.

Outcomes
10 million views after one week of release Top 10 BSI Leaderboard January 2022 (Buzzmetric report) MV with the most significant reaction watch-party on Youtube (3,700 views)